And the two
shall become
one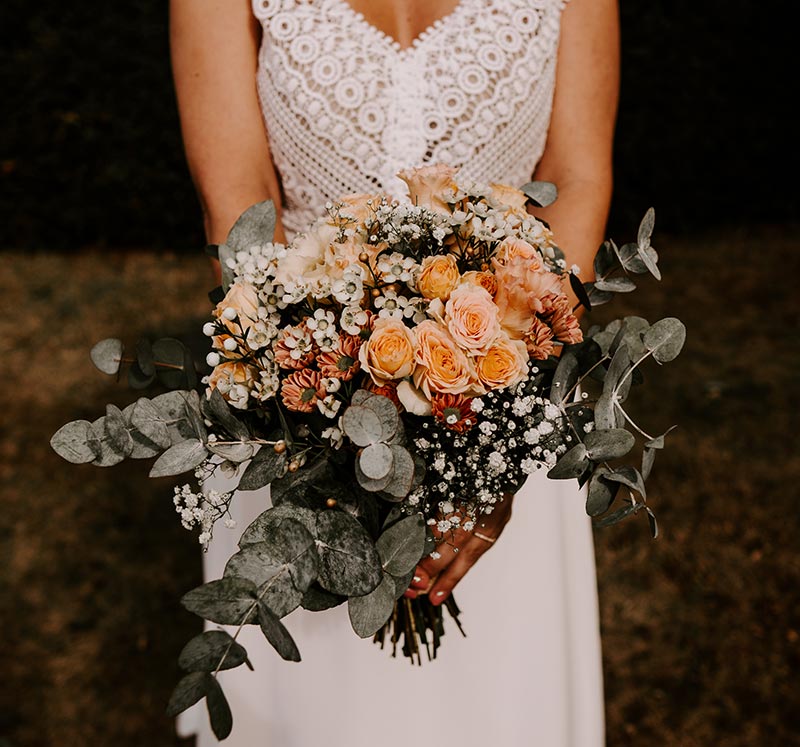 Nam blandit tellus at condimentum aliquam mauris pharetra sollici ultricies nullam vulputate eu arcu.
Ret dolore magna aliqua enut enim ad minim veniam, quis nostrud exer. Duis aute irure dolor in reprehenderit in voluptate velit esse cillum dolor.
Schrijf je in op onze nieuwsbrief…
… en ontvang info over nieuw producten, interessante blogs, uitgelichte reportages, kortingen, wedstijden en veel meer.