Den Teut, Zonhoven, België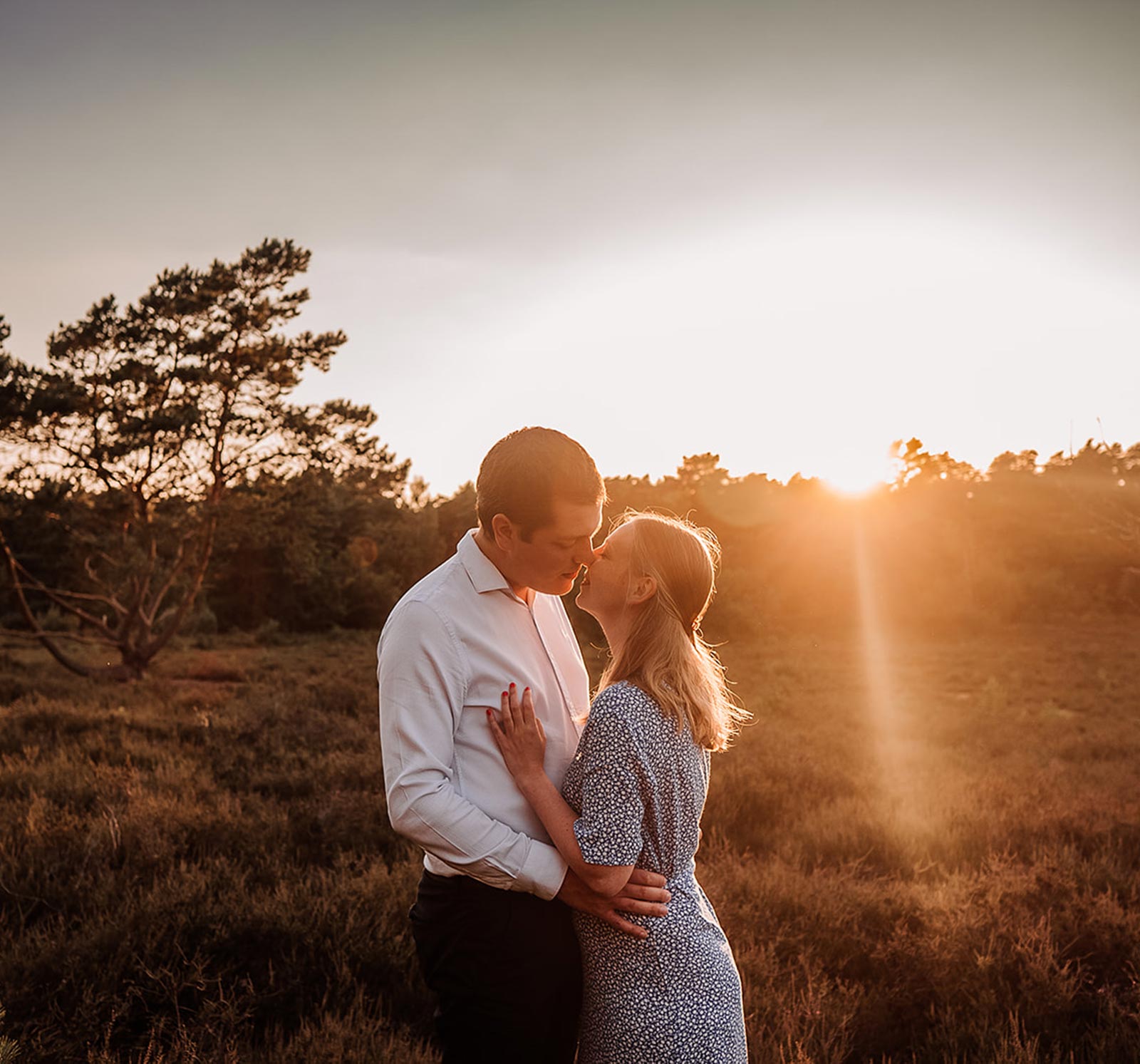 Anne & Frederik boekten het maxi huwelijkpakket en kregen dus vooraf deze gratis verlovingsshoot op locatie. De resultaten spreken voor zich!
Op deze manier leer ik jullie ook al wat beter kennen voor het huwelijk. Bovendien kan je de foto's ook gebruiken voor 'save the date'-kaartjes of voor de huwelijksuitnodigingen.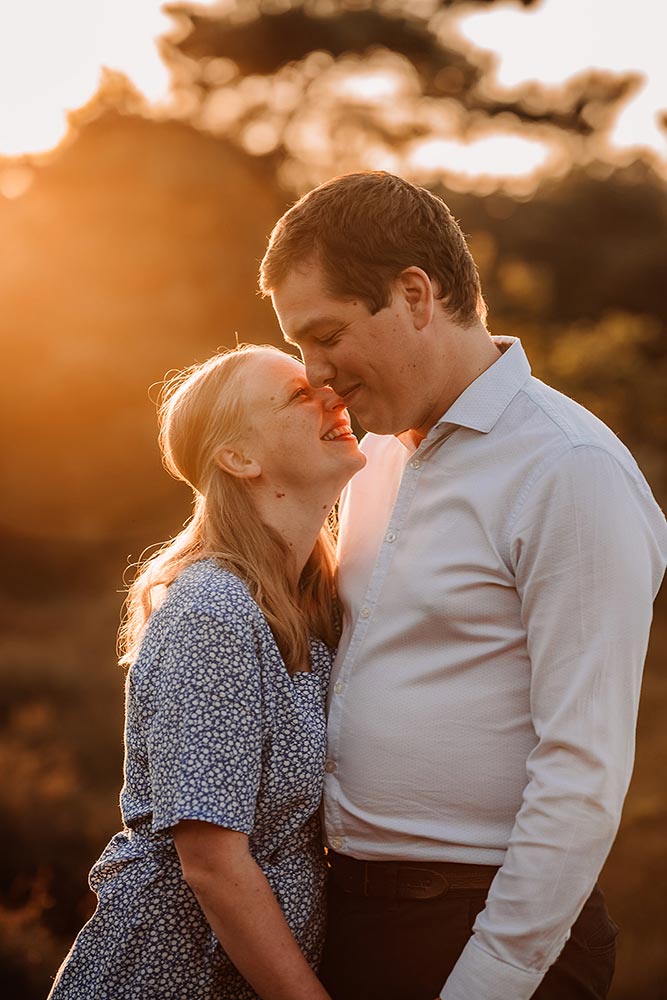 Schrijf je in op onze nieuwsbrief…
… en ontvang info over nieuw producten, interessante blogs, uitgelichte reportages, kortingen, wedstijden en veel meer.